New Delhi, India
23,000 m²
Production and cultivation of tomato, cucumber, paprika, strawberry
Greenhouse
Screen installation
Heating installation
Cooling with air treatment rooms
Electra with Hoogendoorn computer
Water technical installation
Hanging cultivation gutters
Rolling Benches
High pressurefogginginstallation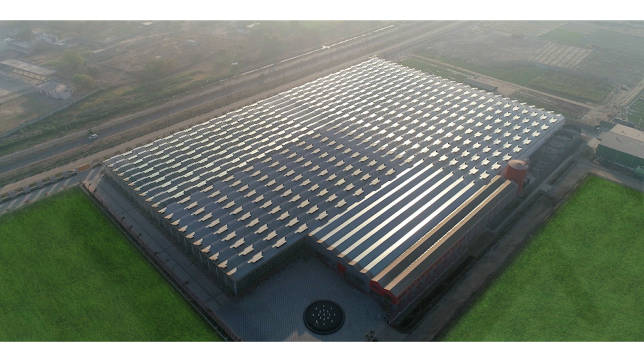 Welcome to "Nature's Miracle," a remarkable project realized by GreenAgro in the New Delhi region of India. This project focuses on the cultivation of tomatoes, cucumbers, and paprika. With our expertise in greenhouse construction and innovative agricultural techniques, we have created an environment where nature works its miracles. Discover the exceptional quality and taste of our produce grown in this sustainable and efficient greenhouse.
---