St. Petersburg, Russia
46,000 m²
Production and cultivation of various lettuce
Greenhouse
Screen installation
Heating installation
Electra with Priva computer
Water technical installation
High pressure fogging installation
Mobile gutter system in collaboration with Danish Greenhouse System (DGS)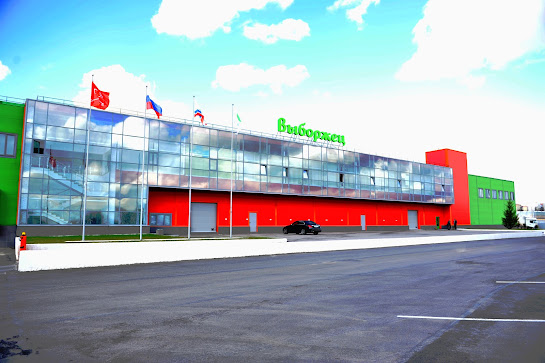 "Vyborgec" is a remarkable project developed and implemented by GreenAgro, located in St. Petersburg, Russia, covering an impressive area of 46,000 m². This greenhouse facility specializes in the cultivation of various lettuce varieties. With GreenAgro's expertise and dedication, "Vyborgec" has become a thriving hub for high-quality lettuce production, contributing to the local market and ensuring a sustainable supply of fresh and nutritious greens.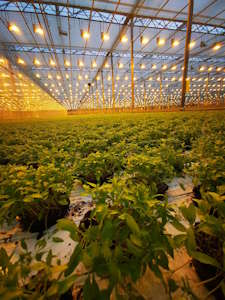 ---